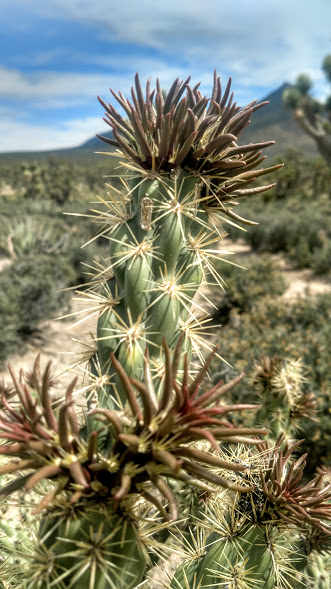 Desert Photo Adventures
We offer day tours throughout Southern Nevada, California, and Arizona featuring well known locations such as Death Valley, The Valley of Fire, The Grand Canyon, as well as many of the less well known, but stunning locations.
And unlike some other tours, you will be accompanied by an accomplished and skilled photographer who can show you how to get the most amazing photographs, elevating your skill level beyond the normal snapshots. Family and friends will be asking where they can get prints of your work!
Even if you don't have pro gear and are working with a smartphone, you can be assured that your guide will still be able to show you some tips you might not have known so you can still stun everyone with outstanding images!

The best part is, your tour is completely in your control. We run small and individualized tours, so we aren't a tourism factory. You and your group can build your tour around your tastes, and timing. While some locations are best suited to certain times for the the most spectacular photos, we have the flexibility to work with you to design a custom experience with the most amazing results.
Call today to plan your custom Desert Photo Adventure!
630-557-9589